LIGHT AWARENESS ACADEMY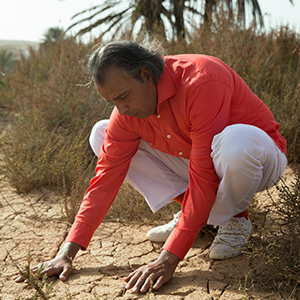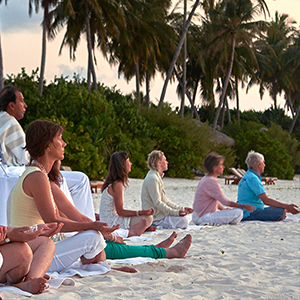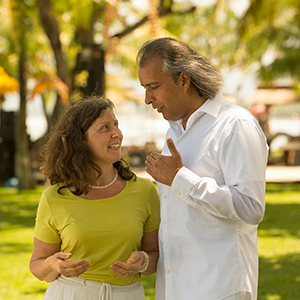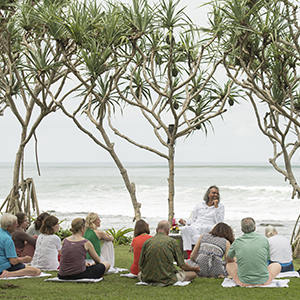 The Light Awareness Academy was born out of a vision of healing that accompanies its founder David Wared since birth. Since his earliest childhood, David Wared, a universal healer and philosopher of healing, practices healing on the physical, mental and spiritual levels.
For the first time in human history, there is a holistic philosophical appreciation for the overall view of human life and associated therapeutic healing training. This should be made available to modern humans as much as possible, because today's time needs this knowledge of healing in the entire design, in order to firmly anchor the highest humanity in mankind.
Light Awareness is born now, because the time has come to accompany man to his true greatness and potential, so that he acts self-responsible and transforms the social environment for the better. All possibilities of competent assistance are now open to lift the previous restrictions on the road to peace, freedom and prosperity for all.
LIGHT AWARENESS PHILOSOPHY
Light Awareness describes a unique ideal philosophy of modern times. It formulates a view of existence that is based on the aspects of extended humanity, the equal acceptance of thinking and feeling and on unity, and justifies this insight in a clear, understandable and logically comprehensible way. For the first time, the Philosophy of Light Awareness answers completely and clearly the human questions:
Who am I?
Where am I from?
What is the meaning in existence?
A philosophy of today's time has the task of not only grasping and describing what is, but also to facilitate each individual's path to knowledge about oneself, by making him feel about the heart level as well. This means helping them to be more clear and compassionate when dealing with their fellow human beings and with all the creatures of the universe, because without compassion, there is no access to oneself and to others.